The website your hotel deserves
Made to optimise organic positioning (SEO) and user experience (UX), the programming of our websites is as beautiful as their design.
At openROOM we create web designs for hotels that convince, that reinforce the brand image, that connect with the end user and that, of course, increase sales.
Beautiful websites that also sell
At openROOM we create web designs for hotels that convince, that reinforce the brand image, that connect with the end user and that, of course, increase sales.
Mobile First
Because more than half of your hotel's web traffic of your hotel's web traffic comes from mobiles.
SEO friendly
We control hundreds of technical and semantic parameters.
Loading speed
Increasingly important for Google and for the end user.
Personality and design
Unique hotel web designs that
convey your brand image.
User experience
User-friendly and intuitive interfaces that invite you to stay and book.
Responsive design
On mobile, tablet, desktop or laptop.
On iOs, Android, Chrome, Safari, Firefox…
What's the point of having a good web design if users don't feel comfortable when shopping? Hence the importance of your hotel's website having a good booking engine and an adequate distribution strategy.
Impeccable web programming
If, like us, you are passionate about the digital environment, take a look at the technical aspects that we take into account when designing each and every one of our websites for hotels. If the technicalities escape you, forget everything and leave it to us.
CRO
We are specialists in applying techniques aimed at increasing the conversion rate.
WPO
We make constant improvements aimed at improving loading speed.
RICH SNIPPETS
We add code snippets to our websites that will help you stand out in Google.
GDPR
Our technology is 100% adapted to the Data Protection Regulation regarding Cookies.
CDN
We distribute the content through different servers hosted in different parts of the world.
OPENGRAPH
Our websites are designed so that you can stand out on Social Networks.
SALES FUNNEL
We pay close attention to the conversion funnel to optimise the sales process.
BUYER PERSONA
We go beyond target definition to create websites that truly connect with your audience.
SEO FOR IMAGES
We work on all the details of visual SEO: Alt images, weight, nomenclature, formats, lazy load...
LINKBUILDING
Because internal website links matter much more than many people think.
WEB ARCHITECTURE
We work on Crawl Deep, clusters, cannibalisation, Crawl Budget, Site Maps…
KEYWORD RESEARCH
We dedicate to keyword research the time and importance that it deserves.
And after launching, what?
At openROOM our projects do not end with the launch of the website. Once the website is published, the optimisation phase begins. The goal: to achieve the best possible performance.
We work with a wide range of tools to guarantee optimal results and a good positioning, offering you monthly detailed reports.
At openROOM we live each project as a great challenge in which we put the best of ourselves. The result are web designs for hotels that we are proud of and that we would like to show you.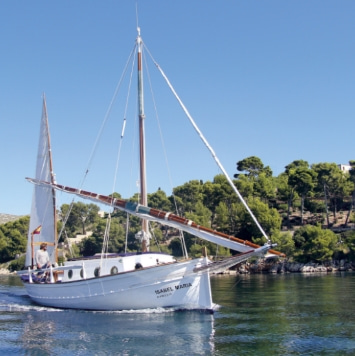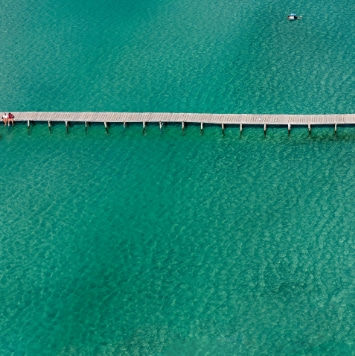 Playa de Muro
Hotel Association
Boutique HotelCa'n Bonico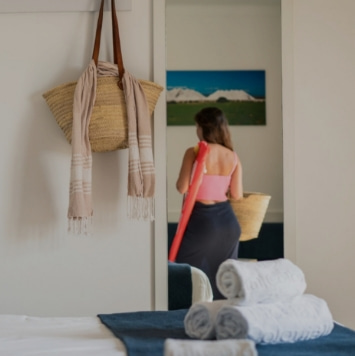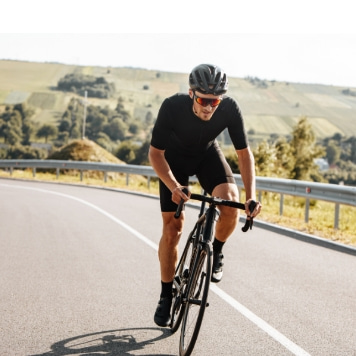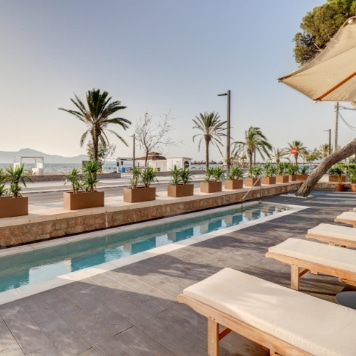 Hotel Ca'n Bonico
A beautiful Boutique Hotel that deserved a website to match the experience it offers to its clients.
Hotel Illa d'Or
A project made with a lot of love for one of the most luxurious and emblematic hotels in the North of Mallorca.
Playa de Muro Hotel Association
At openROOM we also design websites for tourist destinations, combining SEO, copywriting and design work.
Boutique Hostal Colonial
We accompanied this accommodation in its brand repositioning strategy. A new concept of hostel.
Aparthotel Duva & Spa
A website aimed at two very different audiences: families and sports enthusiasts. Do you want to see the result?
Hoposa Hotels
A website for a hotel chain that needed to convey style, design and, at the same time, be conversion oriented.
01
/
01
Your website in
the best hands,
contact us!
The openWEB team is made up of web programmers, UX graphic designers, SEO experts, web analytics specialists, journalists, professional translators... Shall we start working?